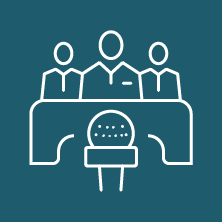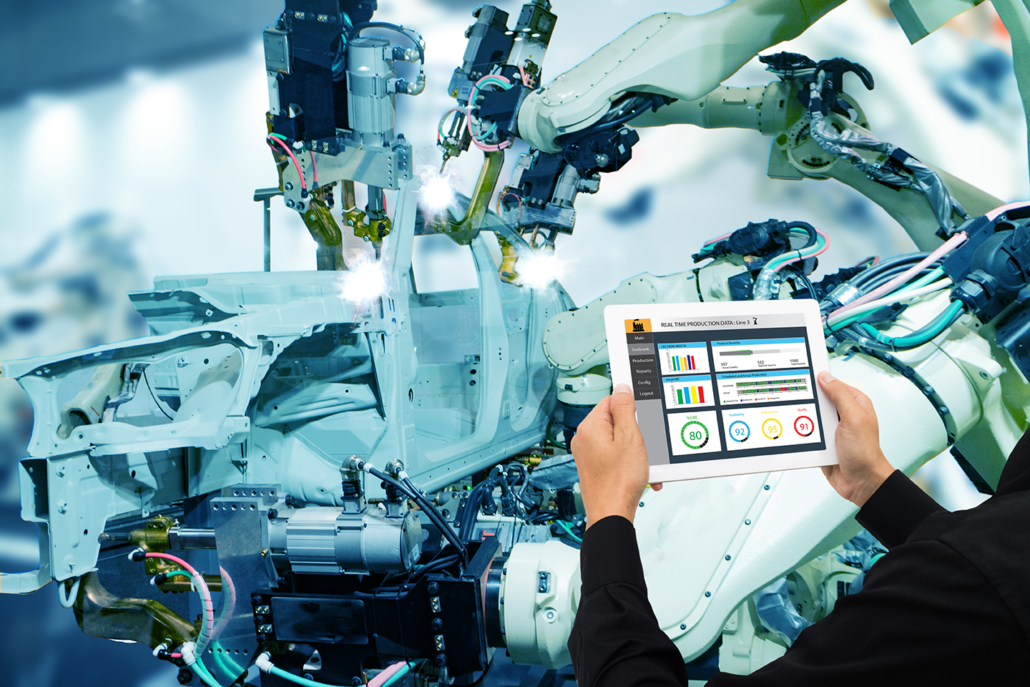 Universal Risk Management Group (URM GROUP), a leading digital twin innovator, today announced that it filed a manufacturing optimization provisional patent application in the United States Patent Office (USPTO) and Japan Patent Office (JPO).
The patent application sets forth a novel mathematical modeling method for manufacturing optimization of production processes. URM GROUP believes the innovation will help manufacturers build and execute strategic plans to achieve environmental and economic performance objectives.
The novel technology creates a representative digital twin of end-to-end manufacturing production processes and performs predictive analysis to find the root cause of inefficiencies, potential risks, and opportunities for improvement. URM GROUP believes these capabilities will allow technology users to analyze multifaceted, time-dependent relationships across production processes and quantify the effects changes will have on profitability, customer service, efficiency, and environmental performance objectives. In addition, URM GROUP believes that this innovative modeling method will introduce important sustainability metrics that accurately quantify the environmental impacts of complex manufacturing processes.
The filing of this provisional patent application directly serves URM GROUP's goals to provide customers with digital twins and intelligent decision-making tools that cover the intricate and ever-changing interactions, dependencies, and uncertainties arising from dynamic networks' complex nature. If approved, URM GROUP believes this patent will significantly enhance how manufacturers make informed decisions that prioritize sustainability and optimize performance.
URM GROUP aims to protect the technology, inventions, and improvements that are commercially important to the development of its business through the effective use of intellectual property instruments, such as patents, trademarks, and trade secrets.
URM GROUP has built a portfolio of 22 provisional patent applications with the United States Patent and Trademark Office (USPTO) and the World Intellectual Property Organization (WIPO). To date, 11 patents have been granted by the USPTO and WIPO. The patents are in two main areas: mathematical modeling and decision support metrics, covering X-ACT activities, products, and customer services related to the economy, business operations, information technology, and human health.
Nabil Abu el Ata, Founder and CEO of URM GROUP:
"We expect this novel technique for evaluating manufacturing performance and environmental impacts of dynamically complex production processes to be a promising path forward for manufacturers looking to find the right balance between economic and environmental goals. As an early pioneer of the digital twin industry, I recognize this patent's significant potential, as it directly addresses key sustainability challenges currently facing nations and manufacturers."
https://urmgrp.com/wp-content/uploads/icon-press-release.png
222
222
Valerie Driessen
https://urmgrp.com/wp-content/uploads/URMGroup-logo-01.png
Valerie Driessen
2023-11-07 17:15:47
2023-11-07 17:15:47
URM GROUP Announces Filing of Manufacturing Optimization Provisional Patent Application