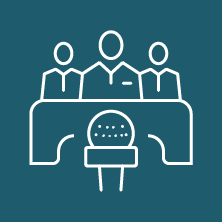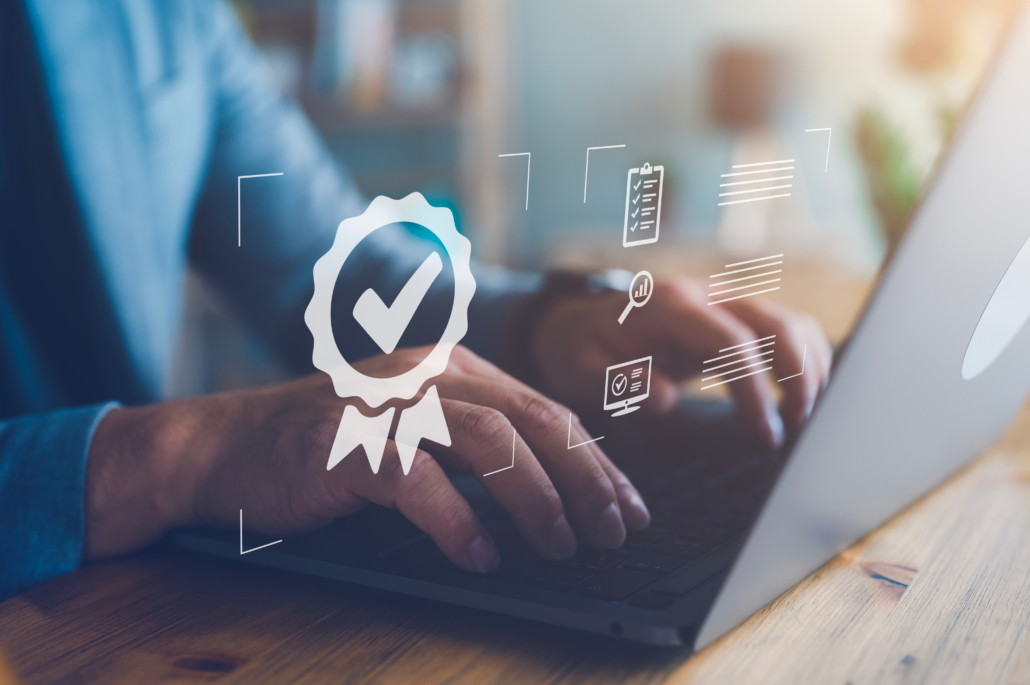 Overcome Business Obstacles, Improve Performance, and Meet Sustainability Targets with Proven Digital Twin Technologies and Strategies
URM GROUP today launched X-ACT PRO digital twin training program to accelerate consulting service partners' and X‑ACT end users' digital twin maturity and time to value. The innovation of X-ACT PRO digital twin training program lies in its use of proven digital twin technologies, incorporating real-world use cases and strategies to advance businesses' digital twin modeling, analysis, and decision-making capabilities.
Leading the X-ACT PRO training program is the esteemed business strategist and author, Dr. Nabil Abuelata, whose groundbreaking technologies and methodologies have transformed businesses worldwide.
Dr. Abuelata states, "X-ACT PRO is not just a digital twin training program—it supports a much-needed business management paradigm shift through education. We've tailored the curriculum to satisfy the unique needs of participants and teach them how to use digital twin technologies to confidently navigate rapidly changing business requirements, manage complex dynamics across global operations, and capitalize on new market opportunities."
The program covers everything from digital twin readiness to using twin-based intelligence to deliver business value and manage competing economic, performance, and sustainability objectives. Through on-demand learning, hands-on workshops, and virtual support, participants gain actionable digital twin strategies to test ideas, make informed decisions, and flawlessly execute plans.
X-ACT PRO's new digital twin training program is more than a learning platform—it's a pathway to success. With expert guidance, state-of-the-art tools, and a supportive learning environment, X-ACT PRO training readies participants and the businesses they serve to meet the demands of the fourth industrial revolution (4IR).
Don't miss this opportunity to maximize your digital twin productivity and accelerate ROI. Sign up now at https://urmgrp.com/resources/xact-digital-twin-training-and-certification/ and take the first step toward improving your business' economic, operational, and environmental performance.
About URM GROUP
URM GROUP delivers the answers executives and operational teams need to consistently deliver value and control risks arising from the complex nature of global business operations. Using a unique combination of digital twin technologies and intelligent decision-making tools, URM GROUP products bring problems into focus and verify which actions should be taken to advance business goals. Leaders within critical infrastructure, manufacturing, transportation, healthcare, and governments use X-ACT® to deliver operational excellence and make informed decisions relating to a wide range of strategic objectives, from optimization and digital transformation to decarbonization.
https://urmgrp.com/wp-content/uploads/icon-press-release.png
222
222
Valerie Driessen
https://urmgrp.com/wp-content/uploads/URMGroup-logo-01.png
Valerie Driessen
2023-08-22 14:06:47
2023-08-22 14:32:25
Introducing X-ACT PRO: Digital Twin Training Program