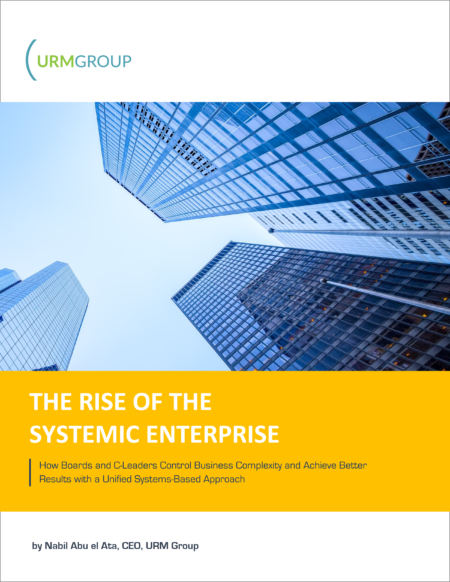 Learn how to leverage the power of algorithms for better performance and agility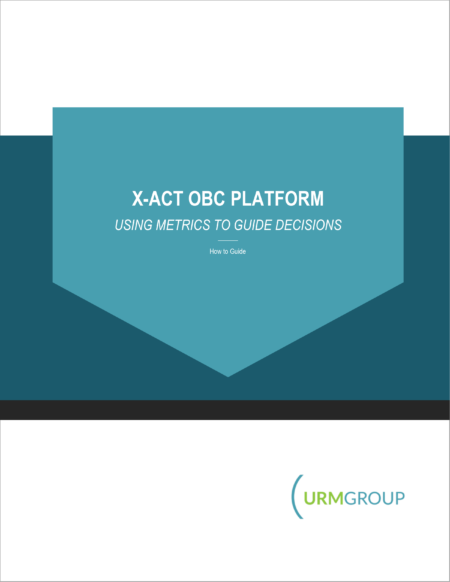 How to use X-­Act OBC Platform to identify operational risks and determine the best remedial actions by weighing the benefits, complexity and cost of proposed solutions.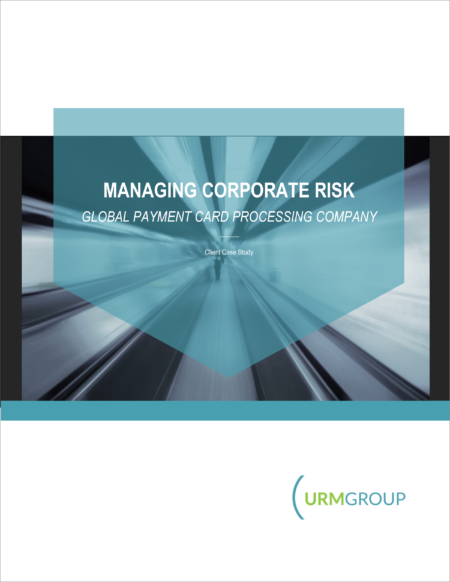 Learn how X-Act OBC Platform was used to support a board-level re-engineering decision, track the program execution and verify the results—all while helping to manage and control the risks.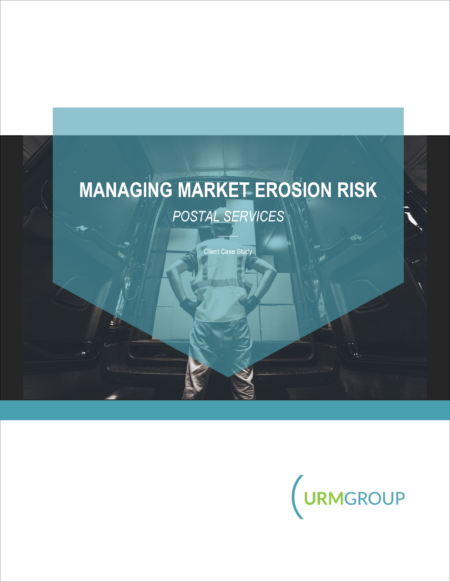 Learn how La Poste used X-Act OBC Platform to identify and implement the right strategies to compensate for major shifts in customer demands—while managing costs and maintaining quality of services.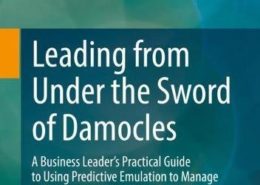 This book helps business leaders gain a wider understanding of risk and how to use emulation technologies to ensure their business is optimally positioned to meet its long-term goals and objectives.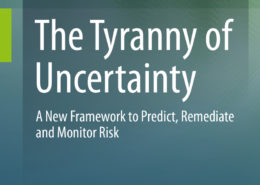 Dr. Abu el Ata's latest book explains why traditional risk management practices are dangerous and how to escape being caught off guard when the next crisis hits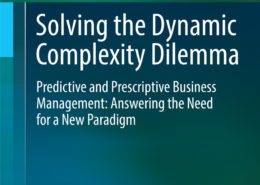 Solving the Dynamic Complexity Dilemma examines the growing business problem of dynamic complexity and presents a path to a practical solution.